Stealth Energy
Stealth Energy is a Solar Photovoltaic (PV) System which has been developed by Infinity Innovations Ltd. Many years of experience in the Solar Renewables Industry has culminated in the development of this new solution to the generation of sustainable energy in the form of electricity.
Infinity Innovations Ltd is a company dedication to developing new products and new markets. The company brings together extensive product development expertise. Infinity Innovations Ltd place significant value on research and development, and understands that investment in development of product, prior to launching them on the market, is essential to building established and reliable new products and brands.
StealthEnergyTM Tile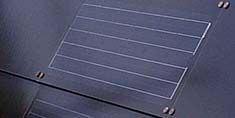 The Stealth Energy solar tile is a frameless pv panel. It is much smaller than a standard solar panel, and comprises of 12 highly efficient Monocrystalline Cells, giving an output of 50w per panel.......
...
StealthEnergyTM Mounting System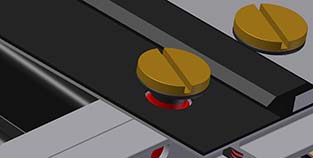 The Stealth Energy System uses small frameless pv panels, or solar tiles, which are installed as in roof solar. The Stealth Energy solar tile is a frameless pv panel which is supported using a mounting system, so that it is flush with the roof...
...
StealthEnergyTM Tile System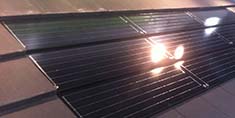 The growth in the use of Solar Photovoltaics (PV) as an efficient form of generating renewable energy has exploded around the world over recent years. Many markets have grown from almost nothing to large users......
...
StealthEnergyTM & Growatt Inverter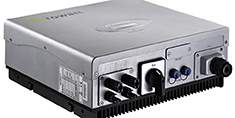 Growatt inverters are globally established market leaders for high efficiency solar pv inverters. Already distributed in over 20 countries throughout Europe and Asia, the Growatt range is now full G83 and G59 accredited for the U.K. Market.
...